It is difficult to find more versatile and comfortable furniture than ottomans. The ottoman pouf came from the Far East, won great love, and drove ordinary chairs out of the market. So, what are the reasons for the popularity of the ottoman pouf. In this article, we will share with you how to choose a pouf and tell you about its varieties.
The ottoman pouf is considered an additional piece that is designed to fill empty spaces and create decorative accents in a room, making the interior complete. Most often, there are products with a soft seat, but there are also models equipped with a hard metal body or a plastic seat.
The ottoman pouf will be able to turn the living room into a comfortable and cozy room, becoming its functional addition. Thus, this product can become an additional storage box, turn into a coffee table, or be used as another place for guests. In most cases, the ottoman pouf is placed in the hallway or bedroom, but it can also perfectly complement other rooms.
These days, such furniture is a full-fledged part of the modern interior. Outwardly, the ottoman pouf looks like a small chair without a back and armrests, and its height is lower than standard.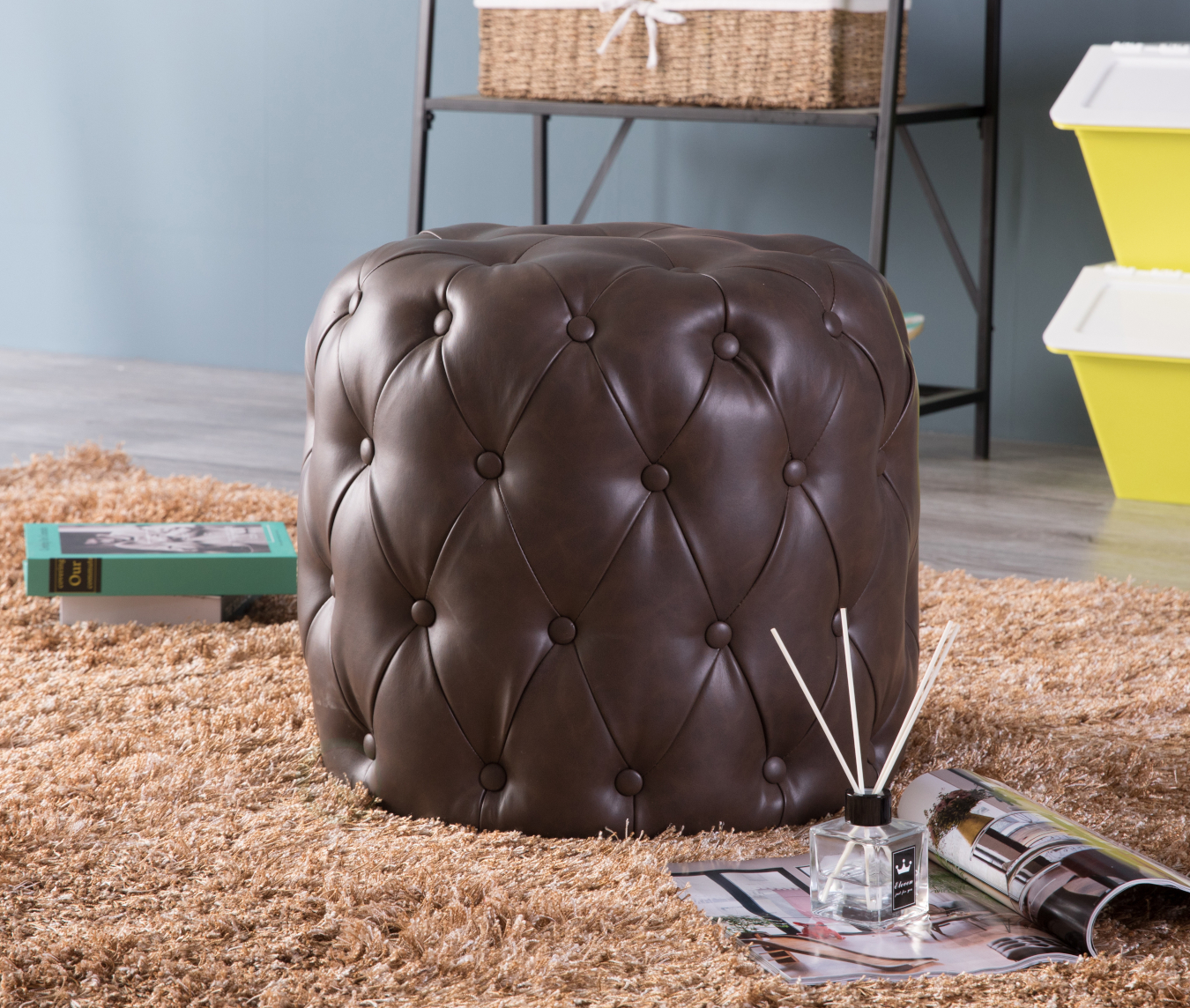 Functions of the ottoman pouf in the interior
If you like this piece of furniture but have not figured out how to use it yet, there are some functional examples of its use. The ottoman pouf can be an additional place for guest. It can be used at the entrance instead of a shoe store, or as a table for keeping keys and correspondence in the hallway.
You can choose a model with internal storage space and fit whatever your heart desires, while saving precious space. Either the favorite option of many is to stretch out in a chair and put feet on a pouf or leave it as a coffee table.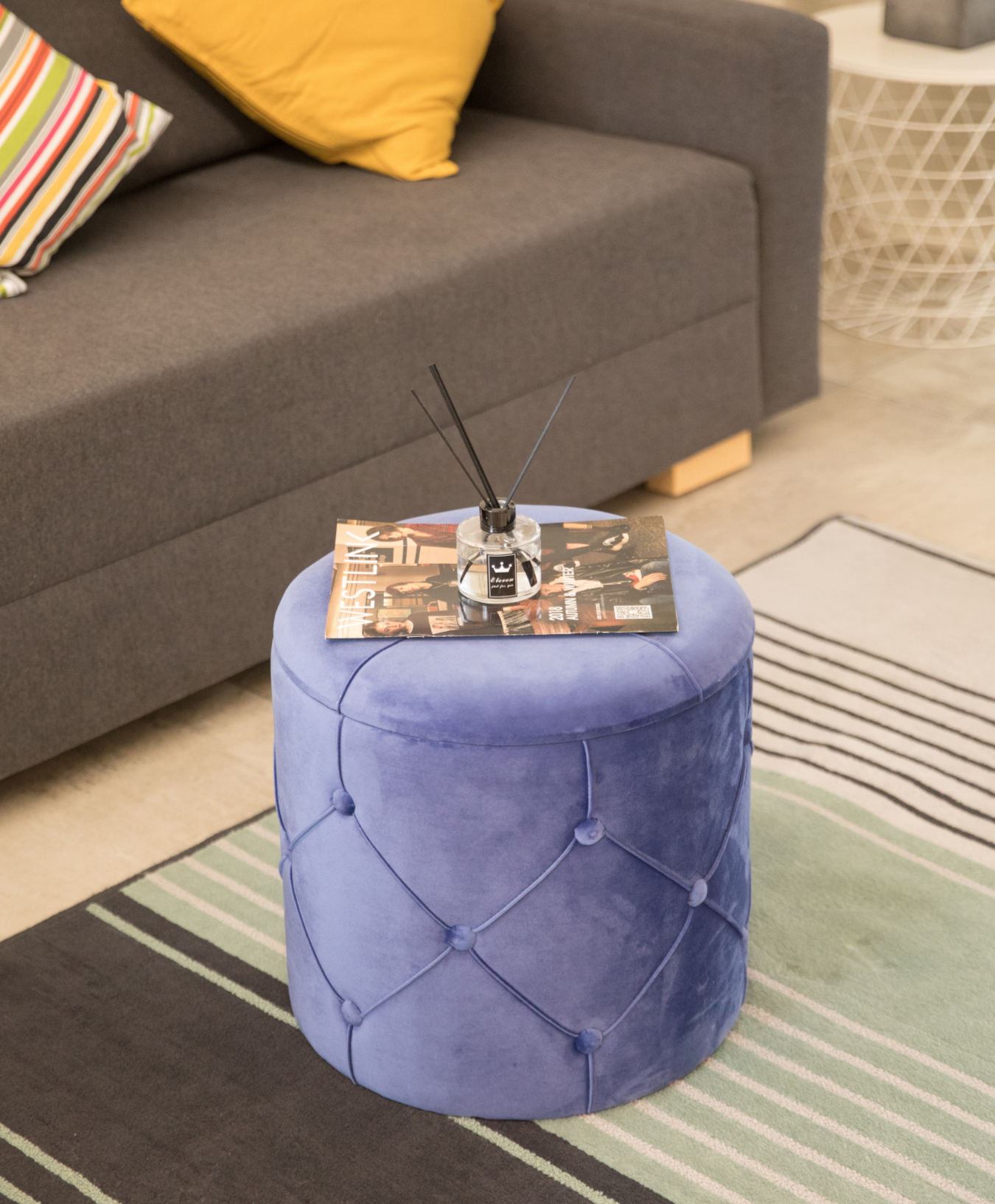 Ottoman pouf style and color
If you want to create an original accent using a pouf, then choose a product decorated with different colors, patterns, or embroidery. Make sure it fits into the overall design of the room.

In most cases, the color of the ottoman pouf is chosen identical to the rest of the upholstered furniture. Harmony must be observed in everything. It can also be combined with pillows. In addition, the ottoman pouf can act as a bright color spot in a room with a neutral color scheme.